Celebrating the Successes
#yearinreview #accomplishments #positivity #motivation #kidlit #writingcommunity #success
As 2021 comes to a close, my thoughts initially drift back over the difficulty of this year. I don't need to explain my thoughts. I think we all know... But, I am quick to halt the good ole' negativity bias our brains so naturally lend towards and purposely reflect on the positive.
Psychology Today reminds us that remembering the positive takes extra effort. But, it's the positives that build self-esteem.
And, it's with self-esteem that we build our hope and motivation for the future.
The feeling that comes from this self-esteem is pride and satisfaction in ourselves and in meeting our goals!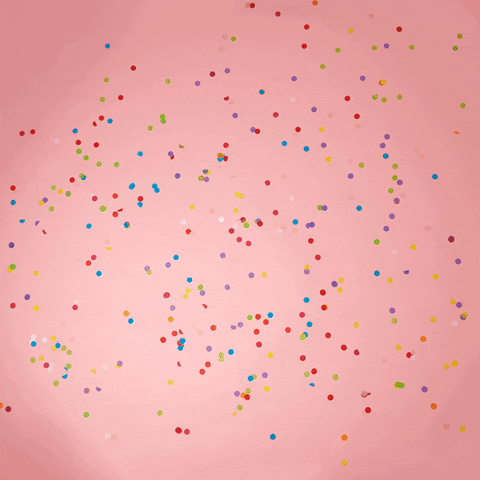 This year was a year of successes for me! I took my writing to an entirely different level. It only took 4 years or so... but I'm fully in and committed to publication of my work. People ask me often about my book. Well, I don't just want to publish a book - once. I'd like to be a children's book author with many publications. (#fingerscrossed)
In order to get there, I had to step up my game in many regards.
Here are my TOP SEVEN ACCOMPLISHMENTS this year on my pursuit to become a traditionally published children's book author.
Created a website. (I designed it and built it!) I researched and read and 'youtubed' and asked... Finally did it! I was apprehensive since I am not published yet, but a website is non-negotiable as a serious author in the industry. And, I love it. www.readhelentanner.com

Took branding photos... Definitely made my pursuit more "real", more professional. Thank you to the fabulous @tinatakemyphoto at http://www.tinatakemyphoto.com/. Super talented and captured my personality perfectly. Soon, it'll be time for a yearly update!

Created an author IG. Love IG. @readhelentanner

Created an author Twitter account. @readhelentanner I had never used Twitter but the more I read, this is where publishers, agents and industry professionals exist in the book world. I am so much more "in the know" after joining the #kidlit #writingcommunity on Twitter.

Started a blog. (Obvi!)

Wrote, edited, wrote, edited, edited, wrote then edited. Love my #critiquegroup. https://www.joscissorsauthor.com/ https://www.linkedin.com/in/holly-vagley-37a781a6/

Networked and met some talented, dedicated children's books authors locally in my town. We have become friends, confidants and trusted guides. Each on our own paths but each with so much to share and offer.
Check out and follow: https://www.blairwilliamson.org/
Check out and follow: https://www.laurenoakey.com/
So, while I don't have a signed agent contract or publishing house offer (YET), I feel great with my progress. I wish sometimes there were more than 24 hours in the day but between my most important loves - my family - and my full-time work, I can confidently look back over the last year and see so much confidence and growth.
If there is one thing that stands out for me this year is the understanding that publication is a VERY long road. One that seems thankless and full of denials 95% of the time. However, it's a road I am motivated to go down because I have things to say and stories to share with our sweetest littles.
I already have my LOOONNNGG list of goals for 2022. A draft, at least...
Bring on 2022. There's sure to be things that happen out of my control. But, I'll work towards what I can control - step by step. I'm excited to see what lies ahead for my writing career this year!
To follow along and receive the latest updates, sign up below!
-xoxox h
Trying something new! This is my first time to enter the Spring Fling Writing Contest. Thank you to Kaitlyn Sanchez and Ciara O'Neal for this opportunity and your support of #kidlit writers. The requi