Okay, so here's the deal...
When you decide to seriously write #childrensbooks and are attempting to get into the industry,
You. Must. Have. Friends.
I am not talking about "networking to publish your book" friends, "networking to sell your book" friends, or "networking to get ahead" friends.
I'm talking about friends that are going through what you are going through…even if different paths, goals, timing. This industry is the industry of NO! If you give up after the 1st, 2nd, 10th, 50th (remind me of this…), 100th, then you are very likely missing out on your yes (so everyone says...) And you need people to remind you of that OFTEN.
So... HOW do you find new, like-minded friends?
Here are a few ideas that helped me expand my circle.
1) Join an association or society group that aligns with your genre. I am a member of SCBWI which is incredible community for #kidlit. Then, narrow it down to geographic area and join that group!
2) From there you can find a #critiquegroup! They do more than critique. They support, guide, encourage... I LOVE my critique group – such invaluable advice and expertise shared on a weekly to monthly basis.
3) Let your friends know about your pursuits so they can connect with other writers or authors. I found my closest author crew, locally, through friends at my children's school. I reached out and sent emails. I also followed up on e-intro-texts my friends started to connect us.
4) Join your local writers club. Get plugged in with the local writers and events in your town or city.
5) Twitter. If you are a writer and not on it, you NEED to join today. Check out #writingcommunity and explore. Introduce yourself on your first tweet and put your genre hashtag then #writingcommunity. You will love the support. Agents, publishers, editors use Twitter and look to see you are on it. You don't have to spend every waking moment on there but slowly build your following and, more importantly, learn and stay updated with events and pitch parties.
You need a support group. Outside of your dear family and friends – who think you are amazing no matter what.
I am SO thankful to have made some invaluable friends along this journey who each have their own goals and journey to reach those #goals. We learn from each other, feed off each other, get intimidated by each other, get encouraged by each other and most importantly cheer each other on.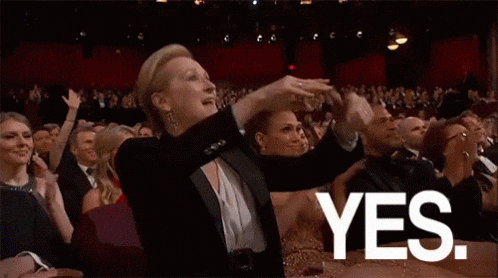 YAY for #friends! YAY for making friends outside your bubble that make your life more colorful than you expected! YAY for breaking the mold of the day to day to challenge yourself to new things and new friends.
xo - H
Trying something new! This is my first time to enter the Spring Fling Writing Contest. Thank you to Kaitlyn Sanchez and Ciara O'Neal for this opportunity and your support of #kidlit writers. The requi