To Query an Agent or Not?
Now that I have polished manuscripts, I am ready to see if my work is 'publishable." I set a goal to start querying publishing houses August 1st. So, any publishing houses that align with the theme/genre/mission of my book, will be on my list.
Except for one big thing…
I can only apply for houses who accept unsolicited submissions.
Unsolicited meaning... I don't have an agent so I can only apply to those that allow "cold calls", essentially.
That narrows my list significantly but still offers opportunity.
However, the deeper I get into this process, the more I wonder if I should query for agent representation first.
I am still working through this but, ultimately, I think it is a good idea for a few reasons...
More opportunities offered for publication

Knowledge of ins/outs of publishing houses

Contract assistance

Representation/growth in career
It seems like an obvious choice, right?
I mean, it's already hard enough to get noticed as a debut author…
I read an article that likened a literary agent to a real estate agent. They get a cut but help you showcase and sell your book for the best deal to the best fit publishing house. The alternative is selling it yourself
– "for sale by owner" aka submitting to publishers directly.
Okay - this is helpful to visualize.
However,…
There are a few smaller publishing houses that I follow and really respect. I love the mission and community-feel that some of the mid-size houses offer to authors. But I guess I can talk to an agent about those houses - if I gain representation.
I will make my decision in the next week or so… I am attending a children's book conference this weekend which will offer further clarification.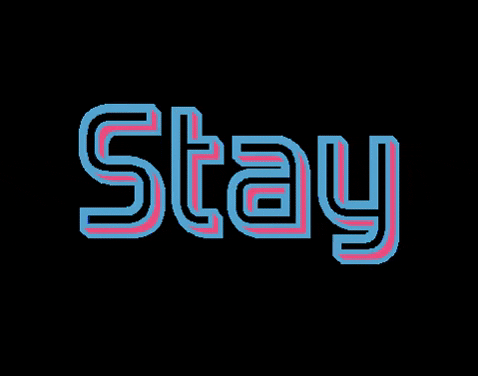 Trying something new! This is my first time to enter the Spring Fling Writing Contest. Thank you to Kaitlyn Sanchez and Ciara O'Neal for this opportunity and your support of #kidlit writers. The requi