When Was the Last Time You were Denied?
For me, the most recent? It was around 12:30pm. Email came through at lunchtime. Another publisher passed on my story. Another "nice" pass ("keep going"; "love it, just not for me"; "someone will love this"... but still a pass.
So, I know I have said it before and you will probably hear me say it again... as I am basically just reminding myself. The book publishing world is not for the faint of heart. You are basically signing up for all no's and a hopeful, rare yes.
I have been denied important things before - careers, grants, promotions, etc...
But, this is different. It's daily.
I have a small but helpful group of very talented aspiring and published authors that I turn to for support. Most have submitted to hundreds of agents and publishers - some with success; some still working at it years and edits later.
It is so challenging, BUT in a good way.
When I am feeling a bit down about things and imposter syndrome sets in hard, I think about how I could just not do this. I could just sit and wonder. I could just say... I really want to be a children's book author one day. I have some stories in my head but I don't have time or I'm not that good. I could just dream...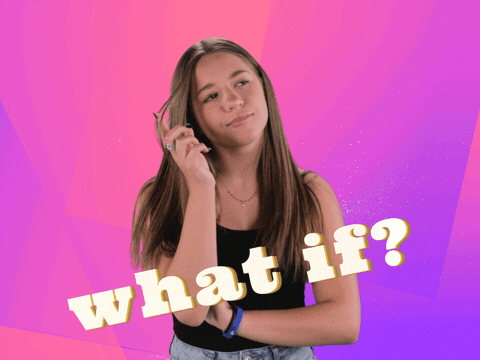 Instead I am deciding to go for it... and write about the journey. Maybe it inspires others but really it helps me - keeps me going. Helps organize my thoughts and priorities.
If there is something you really want to try, try it. You may get denied... and maybe more than once or twice. But, we hear that about many successful people, right?!
"You can't win if you don't play."
-xo H
Trying something new! This is my first time to enter the Spring Fling Writing Contest. Thank you to Kaitlyn Sanchez and Ciara O'Neal for this opportunity and your support of #kidlit writers. The requi